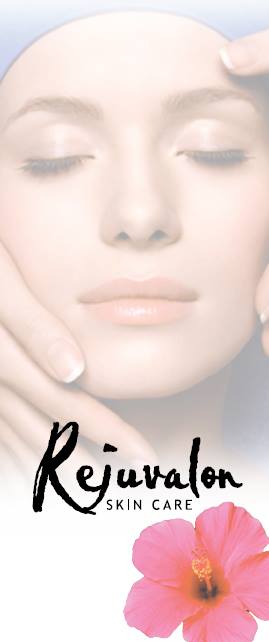 Rejuvalon Skin & Spa Cancellation Policy
Please understand that your appointment is very important to us because that time is reserved especially for you. We understand that sometimes schedule adjustments are necessary, therefore we respectfully request a 24-hour cancellation notice. Please understand that when you forget or cancel your appointment without giving enough notice, we miss the opportunity to fill that appointment timeslot, and clients on our waiting list miss the opportunity to receive services. Our appointments are confirmed 24 hours in advance because we know how easy it is to forget an appointment booked months ago. Since the services are reserved for you personally, a full payment fee of the service selected will apply.
Arriving on time for your scheduled appointment is essential and appreciated. This will ensure that our services provided to you will be completed to your satisfaction. We thrive to provide our clients with excellent service; however, we cannot adequately complete any service if you arrive more than 15 minutes late. A twenty dollar reschedule fee plus a full payment of the service selected will apply. We reserve the right to respectfully decline service to a client who is late for their scheduled appointment.
We do not issue refunds on Eyelash extensions and Facial services. However, should you have any questions or concerns about the service you have received, please notify us within three days of your service.