We specialize and focus on applying lash extensions every day, doing them multiple times a day. This is the most important part of your face which will accentuate your beauty. Our 3D-Lashes eyelash extensions look and feel like your own lashes, only much longer, thicker, fuller, and more sexy! It enhances your eyes and makes you always look beautiful. Artists you can feel confident that you have trained and specialized experts working on your eyes.
We carry variety types of lashes – varying in length, curvature and thickness in order to customize a look that matches to your desire and lifestyle. In addition our lashes and adhesives are all medical-grade materials and have been rigorously tested and are safe for use around the eye. Even for our most sensitive clients, there are specially formulated adhesives that won't irritate.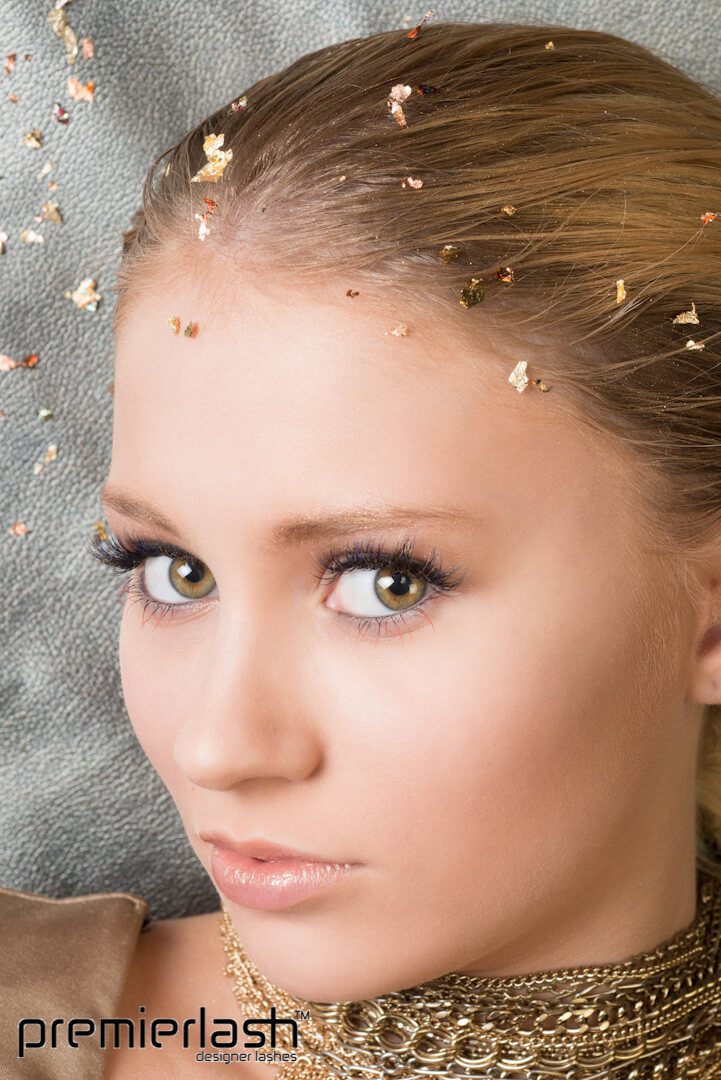 Your new lashes will not harm your own lashes and will naturally grow out in 2-4 weeks. In order to maintain the look, we recommend touch-ups every few weeks.
They say that prolonged use of mechanical eyelash curlers deteriorate the eyelashes. Eyelash perming, also known as Eyelash Lift or Eyelash Volume is much safer to the lashes. The solution is made with natural plant ingredients and is very gentle and harmless to the eyes. The eyelashes remain curled when wet, all day and every day. The procedure takes a good 45 minutes and lasts 10-12 weeks, the lifespan of your eyelash
A lash lift is a perming of the lashes that lifts and curls the lashes.  Clients can select  very natural or a more dramatic curl. A Keratin treatment and a Eyelash Tint is recommended for a more dramatic result,  but it  is optional . It's great for people with straight and flat  lashes.  If you have naturally straight and flat lashes, this is a good treatment for you to try.  This treatment is not recommended for everyone. Lashes should be at least 9mm to 10mm long .  If your lashes are too short,  "eyelash extensions" is a better option.